Welcome Video
Robert Smiley's Fan Club site!
Robert Smiley
Welcome to my Fan Club! This is my place to connect and share with all my favorite fans. Members get a 5% discount on my shows and VODs, plus I can give you free Members Only shows and you'll show up in my room in my special fan font color.
Video Updates
Checkout my latest videos and recorded live shows. Message me and let me know what kind of videos turn you on?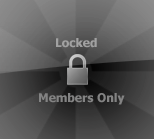 22.06.2018-cum shoot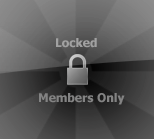 Left foot and last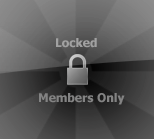 9 days of hard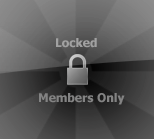 Kiss during shower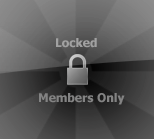 Brushing teeths and
JOIN MY FAN CLUB!
Members get a 5% discount on my shows and VODs, plus I can give you free Members Only shows and you'll show up in my room in my special fan font color. If you join now, you'll immediately get access to my exclusive content, be able to post on our private